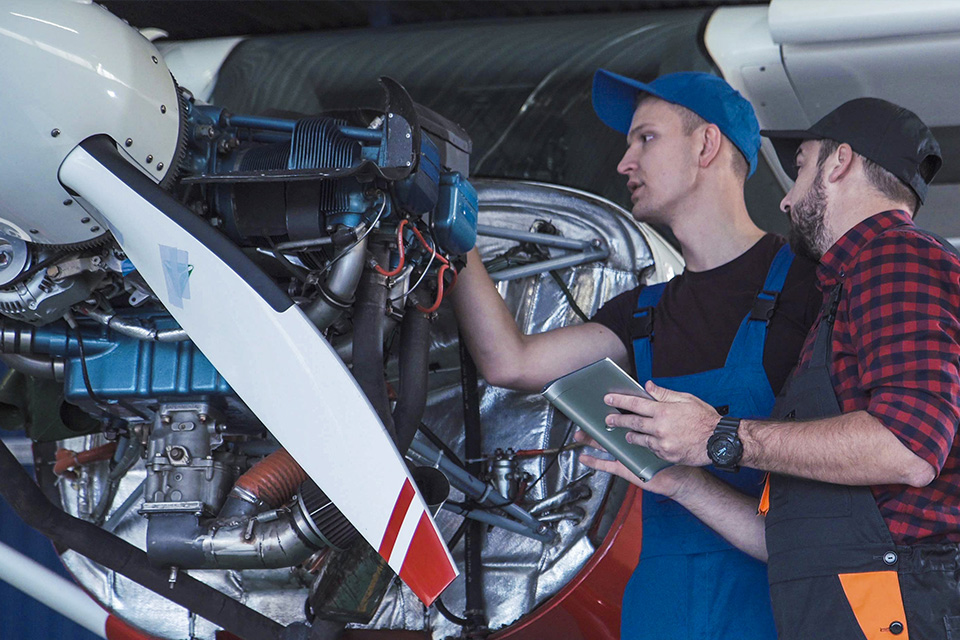 From the lab to fab
We develop and produce green and clean fuel for piston engine aircraft. Together with our partners we form a team of expert engineers and scientists.
With over 10 years of expertise in the aviation fuel industry, we know exactly what to do to move into a clean and sustainable era of aviation. Lab testing, ground and flight testing, as well as quality assurance is all part of the process to achieve a great product. But most importantly, we are flying enthusiasts ourselves. We will do everything to keep aviation alive!

Our products
Swift has two high performance fuels free from lead or other toxic material. Both are technically ready. UL94 is fully certified and commercially available. For 100R, FAA Certification testing and ASTM fuel specifications are currently in progress.
---
Swift UL94
An unleaded fuel, fully certified.
alternative for 100LL leaded avgas
for lower compression and lower octane demanding piston engines
94+ MON rated aviation gasoline (>100 RON)
contains no lead and no other toxic material
Click here to see where aircraft already fly on UL94. Do you want to know more about UL94 and about the possibilities to fly on this clean fuel?
Swift 100R
An unleaded fuel, certification in progress.
replaces 100LL leaded avgas
for all piston engines
100 MON rated gasoline (>110 RON)
contains no lead and no other toxic material
contains 10% renewable components
Are you an experimental aircraft owner and would you like to collaborate with Swift?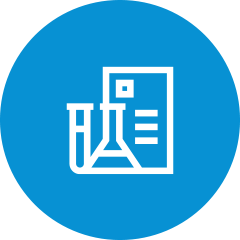 From the lab to fab
We develop and produce clean and green fuels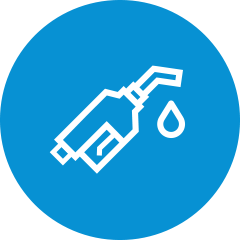 Future-proof
Free from lead or other toxic material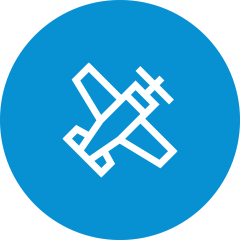 Piston engine aircraft
For all piston engine aircraft that have been certified for Avgas
Keep flying your beloved airplane…